We're Here To Help You
Time is the most valuable resource you have. The services our team at Fenix Down offers were specifically designed to give content creators back as much of their time as possible. Our goal is to take the load off of your plate in order to empower you to focus on what you do best; creating engaging content for your community.
Email Management
Who wants to spend time poring through emails? We do! Our experienced talent managers will work closely with you to manage your incoming emails and keep up communication with all of your business contacts. We understand that some opportunities are time sensitive, so an extra pair of eyeballs on your inbox can come in handy. You'll always be looped in and retain access to your inbox for transparency purposes.
Brand Sponsorships
Looking to expand your portfolio of brand partnerships? We'll work with you to determine the brands that share your personal values and manage those branded deals from the beginning of their life cycle all the way through to the end. We're here to set you up for success and we do so by using our expertise in brand deal management to make the process as smooth as possible for both you and your sponsors.
Rate Advice
We value your abilities as a creator and believe you should be compensated fairly for your time and effort. Our team has years of experience managing deals for content creators in this industry and have learned a thing or two when it comes to standard industry rates. We'll use that experience to consult with you and ensure that both you and your sponsors are happy and excited about your partnership.
Data Analysis
Look, we get it, numbers are hard, but they're important to understand. Let our team help you decipher your analytics and help you to determine the best ways to utilize that data to move forward and progress your career.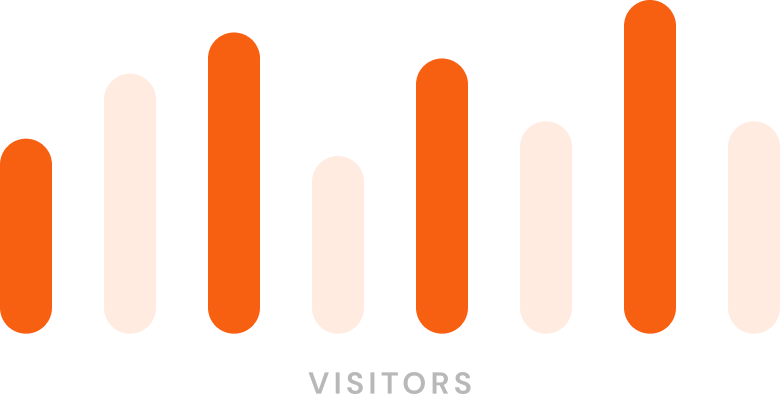 Financial Reports
Content creation can be a tough business to keep track of on your own. That's why we keep records of the work you've done so you don't have to. Our financial reports will help you better understand just how things are really going.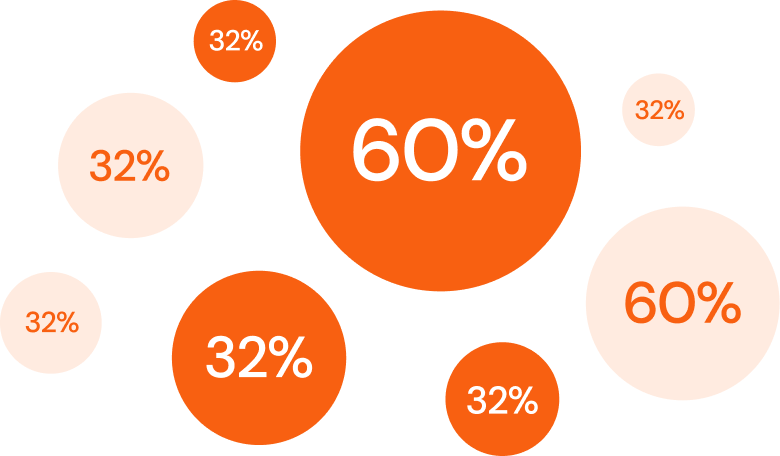 Branding Consultation
Your personal branding is just as valuable to your career as the content you're creating. We'll work with you to develop a brand strategy designed for healthy, long-term success. Whether you just need a few new graphical assets, a new logo, or a complete channel rebranding, we can help you get in touch with some of the best in the business to make sure things are done right.
Professional Support
Challenges are part of the job when you're creating content, and no we aren't talking about the ones you face in-game. We know that problems arise and we have the experience to help provide you with professional-level support regarding a number of issues that you could face in your career including invoicing, DMCA's, trademarks, and other business-related logistics.
Career Guidance
Our priority is helping you progress through your journey as a content creator. We provide all of our clients with access to our team's professional perspective and industry knowledge regarding your business development. Sometimes you just need someone to talk to you know? We are here for you to bounce ideas off of, vent about current events, or just chat.